Zenith Gymnastics is available to make your child's birthday a wonderful, fun and active experience.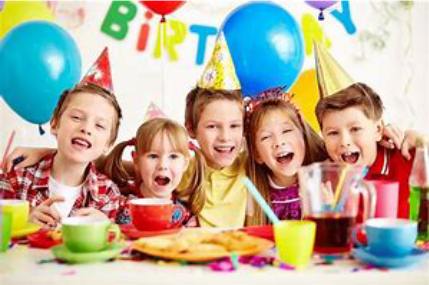 Saturdays: starting at 2:00 pm, 4:00 pm or 6:00 pm
Sundays: starting at 1:00 pm, 3:00 pm or 5:00 pm.
Members and siblings: $235 for up to 18 children ($50 deposit to block date, then $185 day of party)
Non-Members: $255 for up to 18 children ($50 deposit to block date, then $205 day of party)
(Prices before taxes)
Infants under 1 yrs old and parents enter Free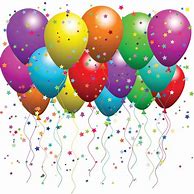 Monday's Kinder Open Gym
A great time to play with your child and just enjoy being in the gym !!
Every Monday from 11:00 am to 12:00 pm
$5 for Members & Siblings
$7 for Non-Members
Parental participation required
Come practice your tumbling skills !!
Every Friday, 7:30 pm to 10:00 pm
( No Friday Night Out Open Gym during major holiday weekends or hosted meets. )
Ages 6 & up
PIZZAS INCLUDED when you stay more than an hour
$15.00 for Members & siblings or $8 per hour
$18 for Non-Members or $10 per hour
FANTASTICALLY FUN & FITNESS
SUMMER CAMPS 2020
Includes Gymnastics & Trampoline, Group Games, Open Gym, Arts & Crafts and plus! 
For boys and girls ages 5-12, from 1 to 5 day camps per week, full Day or Half Day. 
Snack and drinks provided.
Click right HERE for more details